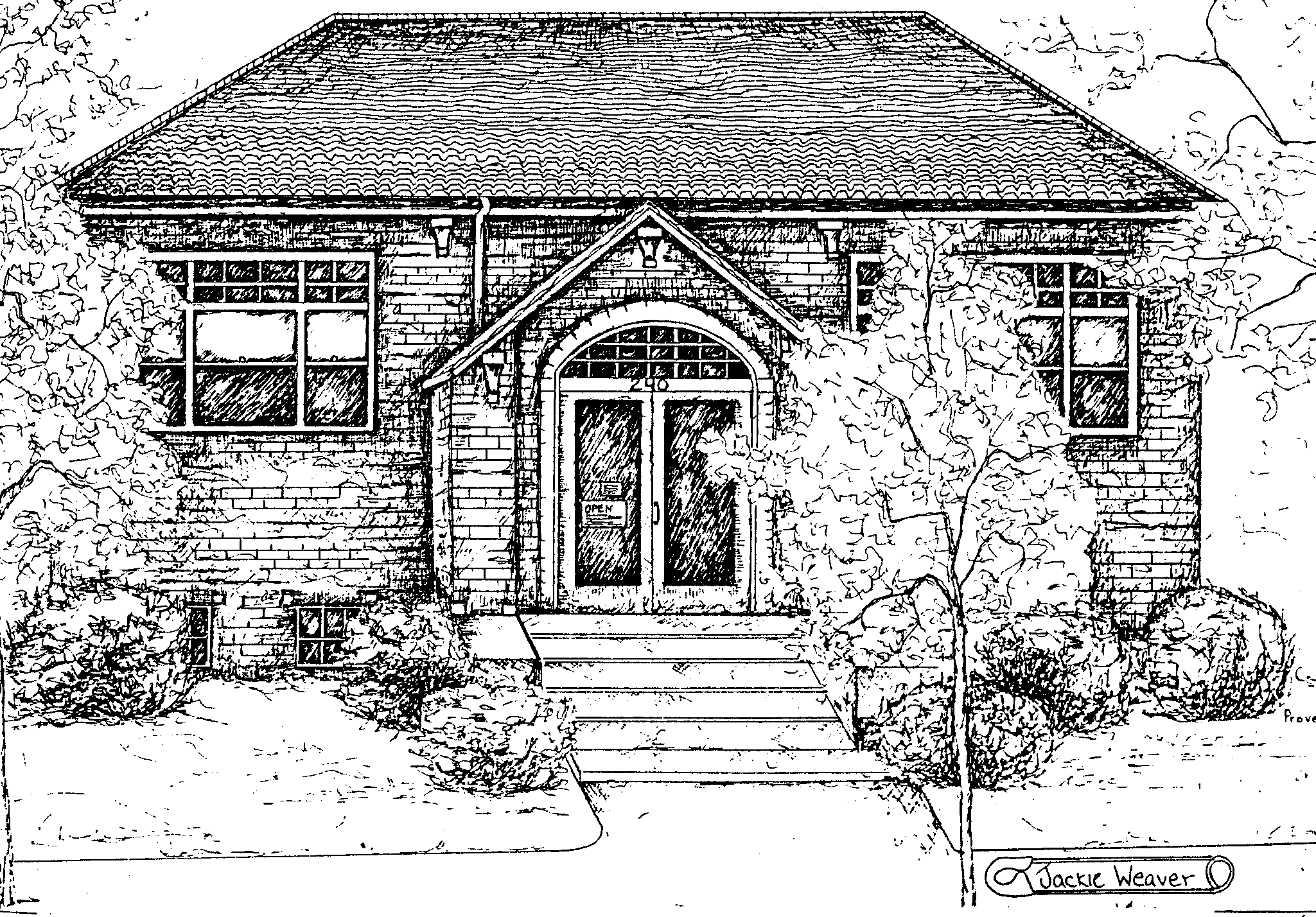 Welcome to the website of the Roann Paw Paw Township Public Library. Founded in 1914, the library is located in Wabash County, Indiana, we are the only Library in the County to serve an entire Township. We are here to serve you! Stop by and visit our unique Arts and Crafts Style building, that was built in 1916. The Library was placed on the National Register of Historic Places, and the Indiana Register of Historic Sites and Structures in 2002. This Carnegie Library is the central hub of the town of Roann, and of Paw Paw Township. We offer a variety of services, including notary, internet access, WiFi capabilities, fax, copies,lamination, reciprocal borrowing services, and more. The building has been updated and is handicapped accessable to meet ADA guidelines.
 ************ 
ONLINE DASHBOARD

The Department of Local Government Finance, in partnership with the Indiana Business Research Center, pursuant to IC 5-14-3.9, has recently released an online dashboard for political subdivisions. The dashboard may be found on Gateway. The URL for the Gateway online dashboard is https://gateway.ifionline.org/public/FD/overview.aspx.
The dashboard displays summary information about political subdivisions, including revenues, expenditures, and assessed values. For school corporations, educational performance data is also provided.

 "I have always imagined that Paradise will be a kind of library."              ~ Jorge Luis Borges